---
Mike is the guitar player and a vocalist with this New England institution!!
With a guest singer...

As a trio...


---

www.mikelivingston.com/macandmike.htm
For booking - macandmikeduo@yahoo.com

---
Mike also works with Vic Paul!
Find out more about Vic here...
www.vicpaul.com

---
The first record album Mike ever bought was "Eldorado" by The Electric Light Orchestra. Scribed on the back of that album was "Written and PRODUCED by Jeff Lynne". Now, Mike had always known he could write songs, but what was this "production" thing? A few years later, Mike bought his first little "Porta-studio" and he never looked back! Mike began his self instruction in the art of studio production and engineering. It was trial and error (mostly error) at first, but it wasn't before long that he was coming out with some very passable demos to his songs.
As the years went by, technology improved, computer (MIDI) arrangements became possible, and Mike found himself with the ability to not only produce songs on his own - but to replicate the orchestration and HUGE SOUND he loved so much.
Mike Livingston is now a sought after producer/engineer. He has a reputation of doing things blindingly quick. (At one time, J.Geils called Mike "The fastest mouse in the West"!) He can listen to a song, tell you how to fix it, and how to RECORD it. Mike is very well versed in ALL ASPECTS of the recording field. He is especially trained in Cakewalk's SONAR. But whatever the mainframe is, "a studio is a studio".
Mike is also an excellent MASTERING ENGINEER. He can take older recordings, clean them up, and bring them up to professional levels. "It's actually the thing I love doing the most!!"
CONTACT MIKE LIVINGSTON NOW!!!!!
Oh The People He's Worked With...
Danny Klein (DK - Ace On Bass)
The J. Geils Band
Mike first met Danny by giving him lessons in Cakewalk Sonar back around 2000.
Those lessons were soon parlayed into Mike becoming the engineer on DK's band's next CD produced by J. Geils.
Mike has since become - as Danny puts it - his "studio guru".
They continue working on projects together at Danny's private "Sonar based" studio in Boston, MA.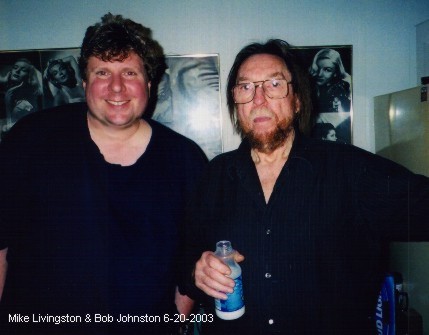 Mike has had the opportunity of engineering for this legendary record producer on a few occasions.
"Wow! Was I lucky to fall into THAT ONE!!
I learned more about REAL record production from him than anyone else!!
Have you seen his resume?!?"
Find out about Bob Johnston here.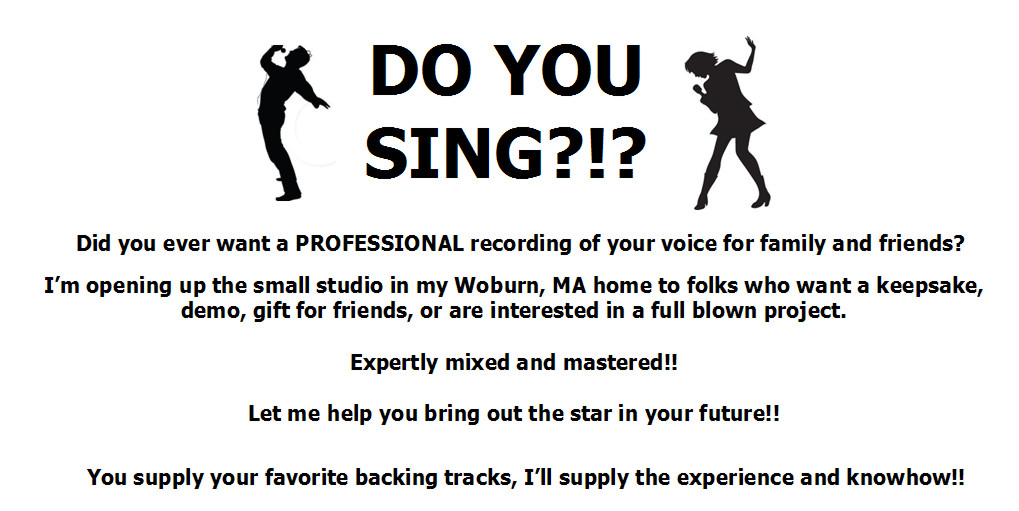 Contact Mike about this!!
mike@mikelivingston.com